xlung assist
The swiss knife of mechanical ventilation
Available at AppStore and Google Play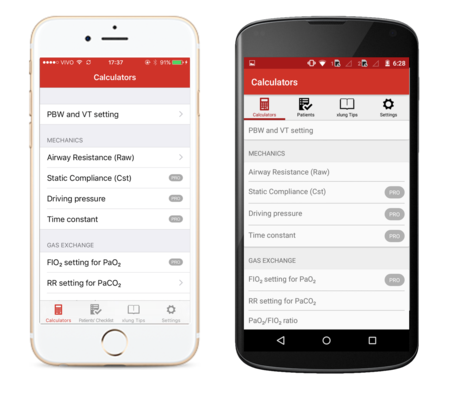 Features
Calculators

Calculate essential parameters for your mechanically ventilated patients.

Patient's Checklist

Keep records of your patients, follow their evolution and automatically calculate important parameters.

Alerts

Receive alerts for a safe ventilation of your patients.

Sharing*

Share your patient's records, in PDF format, using your e-mail.

Xlung Tips

Tips for the care of patients requiring mechanical ventilation.
* Functionality available only on iOS.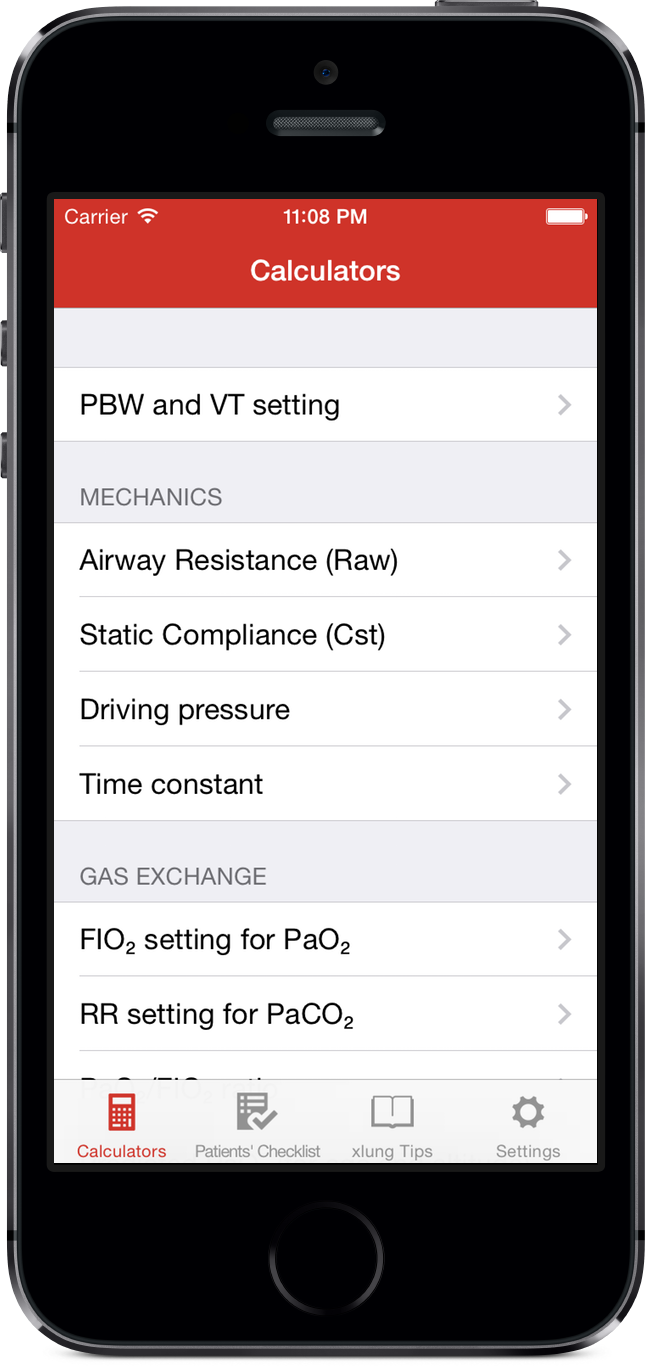 Calculators
Calculate useful parameters at the patient's bedside for an optimized and safer mechanical ventilation.
PBW and VT setting
Airway resistance (Raw)
Static Compliance (Cst)
Driving Pressure
Time constant
FIO₂ setting for PaO₂
RR setting for PaCO₂
PaO₂/FIO₂ ratio
Predicted PaO₂ (for age and altitude)
Dead Space
Rapid shallow breathing (f/VC ratio)
I:E ratio
Each calculator offers essential tips related to the chosen setting.
Patient's Checklist
Analise the ventilatory support quality and safeness. Monitor your patient's progression.
Receive alerts about different riscs related to the mechanical ventilation:
Risc of Ventilator Induced Lung Injuries (VILI)
Acid-base balance disorders
Problems related to respiratory mechanics
Air Leaks
Oxygenation Assessment
Extubation parameters
Share patient's records by e-mail*.
* Functionality available only on iOS.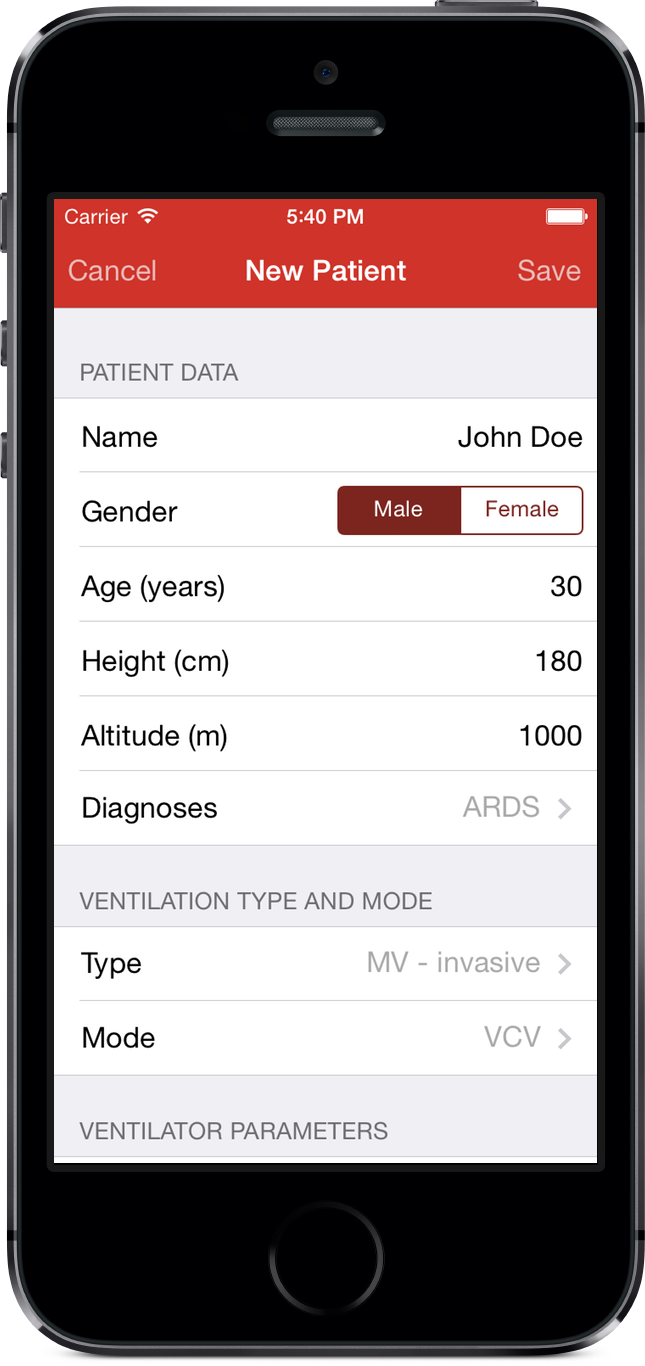 Xlung Platform
The Xlung Platform's main focus is on continuous training of health professionals and students on Mechanical Ventilation. The platform's main product is the MV Virtual Simulator, available at www.xlung.net. Aside from that, the subscribers will also find specialized educational material, such as video lectures, weekly quizzes, of everyday practice of caring for patients on MV, commented articles, news and a virtual manual. All of it entirely developed by the Xlung Platform's specialized team guided by the classical and updated references.
Check out the freely available educational content about MV and a demo of the xlung simulators clicking here. Take this opportunity and sign up!